Our Services
Depending on your needs, we can help you expand and grow your business.
Google My Business Marketing
Google My Business is the most powerful SEO strategy that local small businesses can focus on.
Web Design
The more polished your website is, the more credibility you will have with consumers.
Digital Marketing
A 2008 SEO strategy is not going to help you in 2023. Make sure your SEO strategy is up-to-date.
Brand Identity
The better your brand looks, the more credible you look in the consumer's eye.  
Content Creation
Content will help you reach out and touch your clients and prospects. More is always better. 
Marketing Strategy
Implementing the right marketing strategy at the right time is the key to success. 
Email Campaigns
Email campaigns help generate new sales and will help you get existing clients to buy more.
Marketing Automation
Set-it and forget-it is the key to successful marketing. Every marketing effort needs to be automated. 
Social Media
As your content goes up on your social media platforms, your visibiliby increases.
Only time-tested, proven marketing strategies implemented
Businesses that persist in trying new, untested marketing strategies and techniques are reinventing the wheel, rather than using proven best practices. They face a steep learning curve with the potential outcome of a failed business. Yes, eventually, they may have success, but at what cost? And at what risk?
Be assured that Taverit Marketing bases all its marketing systems, techniques, strategies, and efforts on research and best practices. There is no "spit-balling" or "shooting-from-the-hip." When it comes to your marketing dollars and how they are spent, be assured, Pinpoint Marketing spends them exactly where they should be spent so your business grows and becomes more profitable.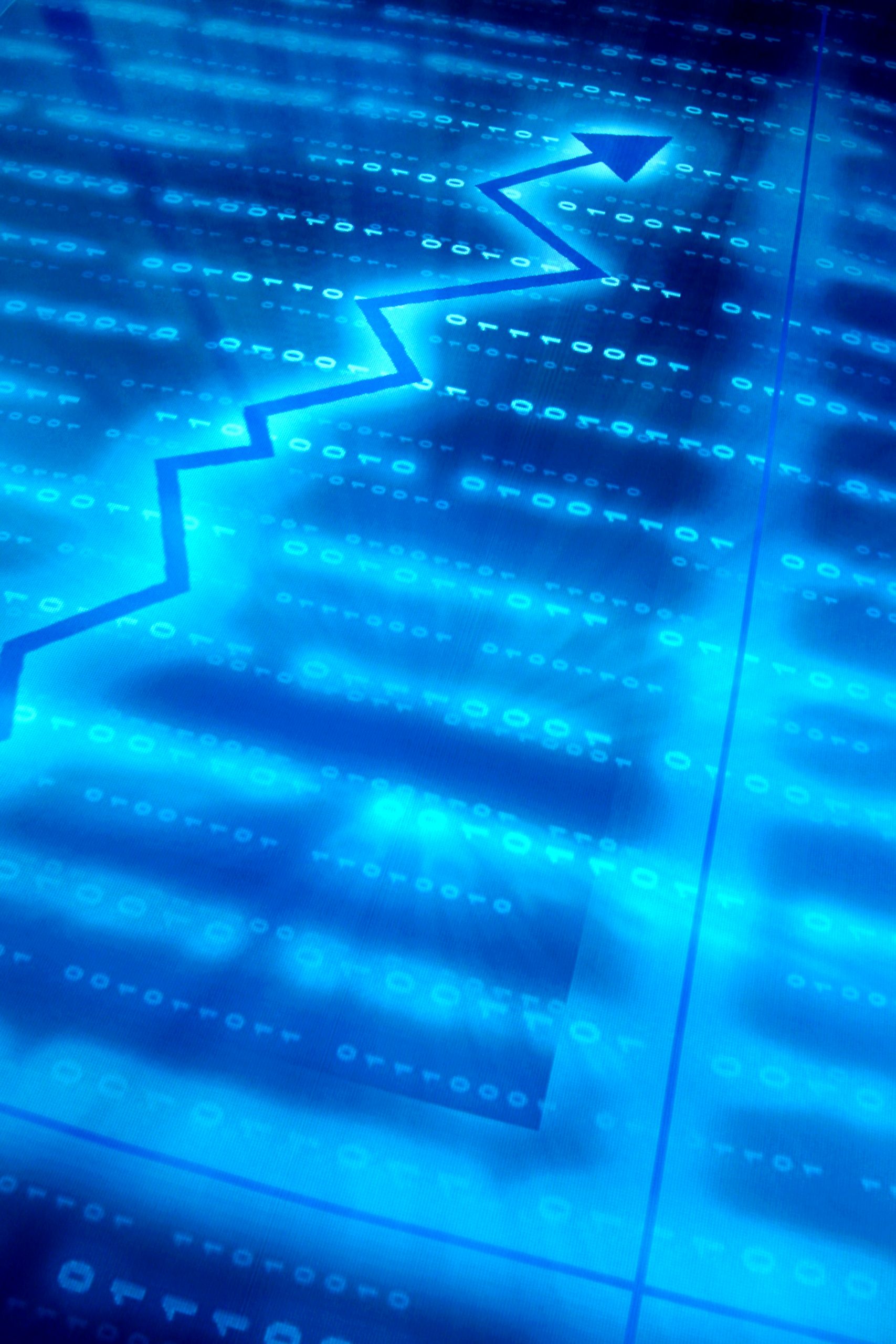 Our Latest Projects
Please check out our latest projects.
Get Off the Roller Coaster of Consistently Inconsistent Sales Revenue!
Get Your FREE Strategic Marketing Audit By Clicking Below
Fun Facts
It took over a decade of sweat and tears. Look at what we have accomplished.
Let's Work Together
Please reach out to us and tell us a few details about what you are wanting to do and how we can help you. We look forward to talking with you!
Taverit Marketing
13700 Veterans Memorial Dr., Suite 412
Houston, TX 77014
(832) 819-3990